Welcome to J L Kent and Sons Inc.

We are family owned and operated and have been serving the central Virginia area for over 60 years. Our work consists of clearing, grading of sites and roads, public water and sewer, and dam rehabilitation projects

In our 60 years we have worked for many private site developers, county and state agencies such as :

VDOT, SPOTSYLVANIA COUNTY, STAFFORD COUNTY, CITY OF FREDERICKSBURG, EQUITY HOMES, PRESIDENTIAL LAKES HOA, LAKE LAND'OR HOA , KING GEORGE COUNTY, HANOVER COUNTY, RAPPAHANNOCK ELECTRIC AND MANY MORE.

We are located in Spotsylvania Virginia at

9713 Pratts Drive Fredericksburg VA 22408

Mailing address:

J L Kent and Sons Inc.

P.O. Box 69 Spotsylvania VA 22553

Phone 540-898-3359

Fax 540-898-4016

Email info@jlkentandsons.com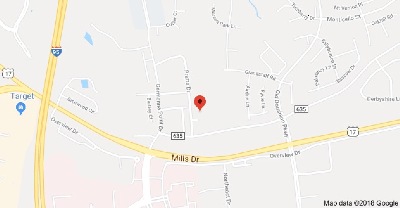 Below is a link to our Employment Application you can fill out and email to us at the above Email

Application (word)

Application (pdf)

© 2018 J L Kent and Sons Inc..