This project we are working with Shirley Contracting who is replacing the bridge over I95. We are doing all the grading, storm pipe and water and sewer relocation.



Poplar road curve improvements is a project for Stafford county public works realigning a almost 90 degree curve. Project consists of straightening the curve, adding 6 foot shoulders and installing storm drainage pipes and ditches.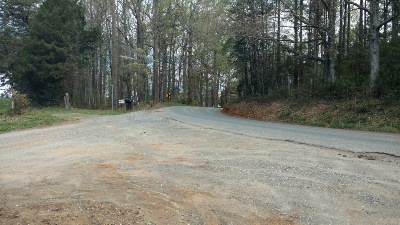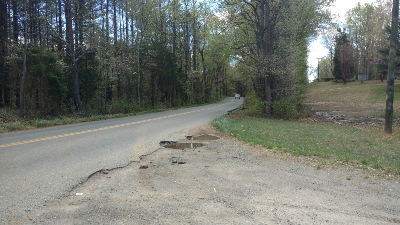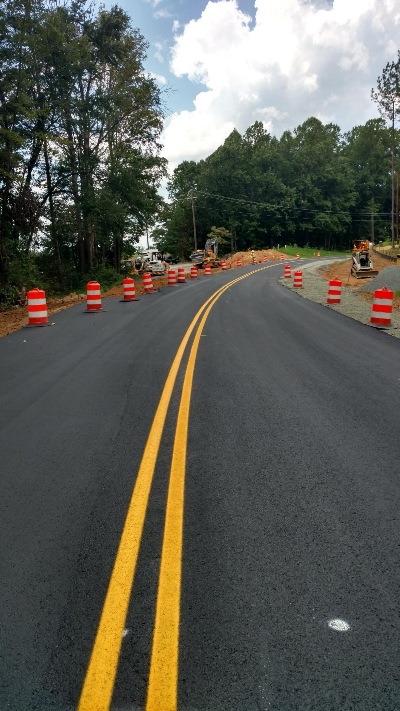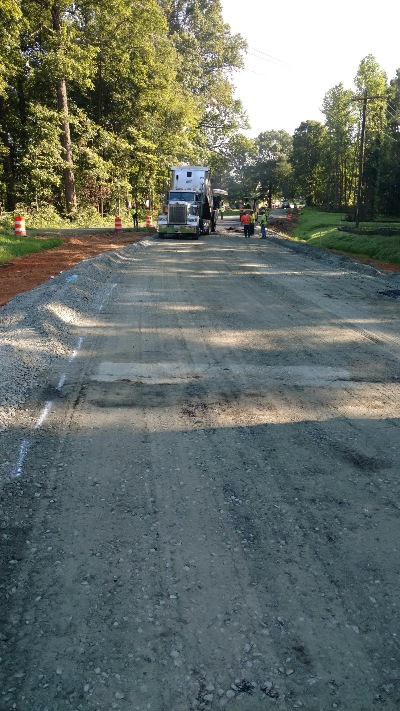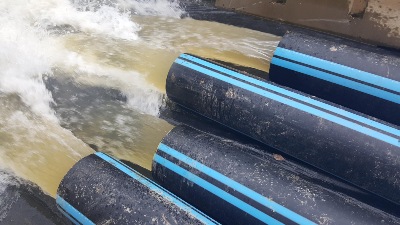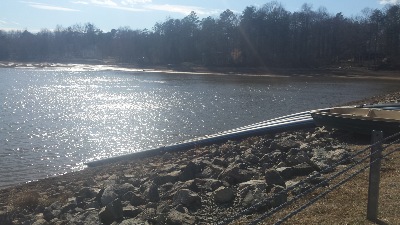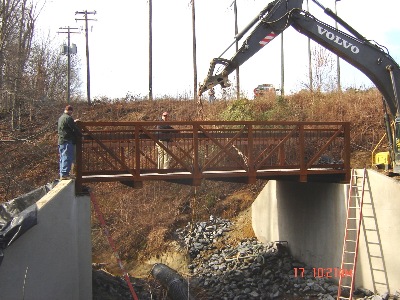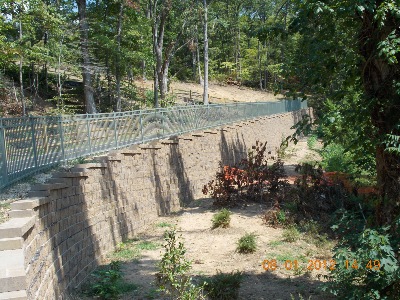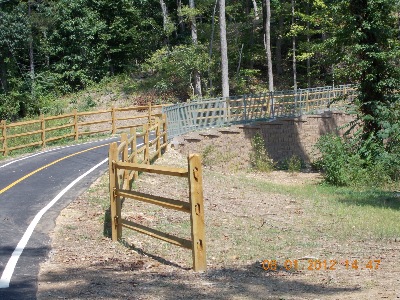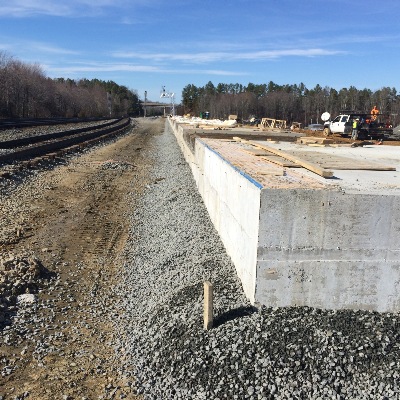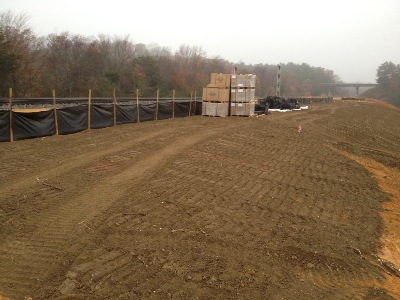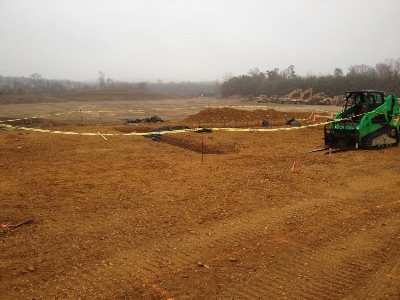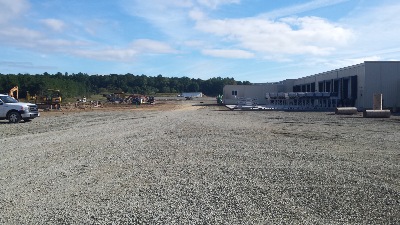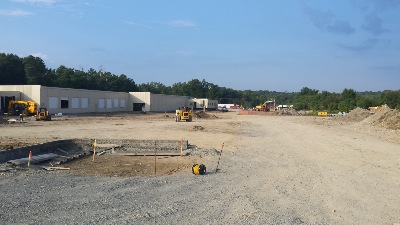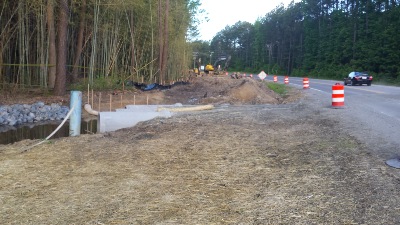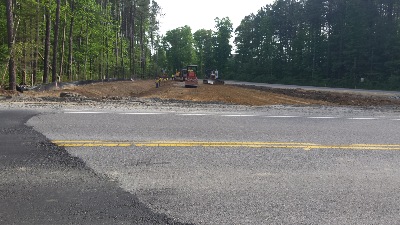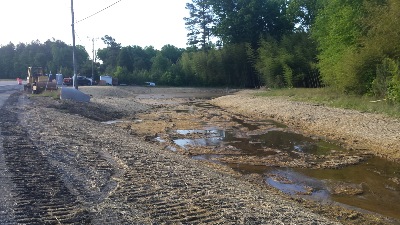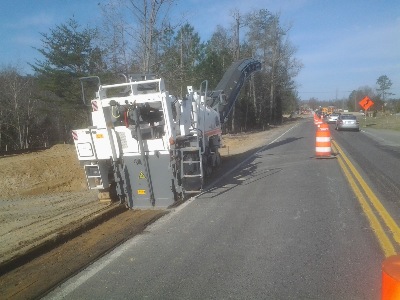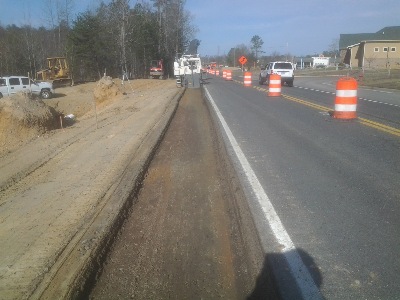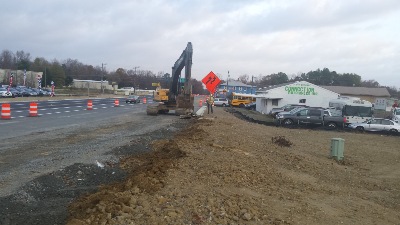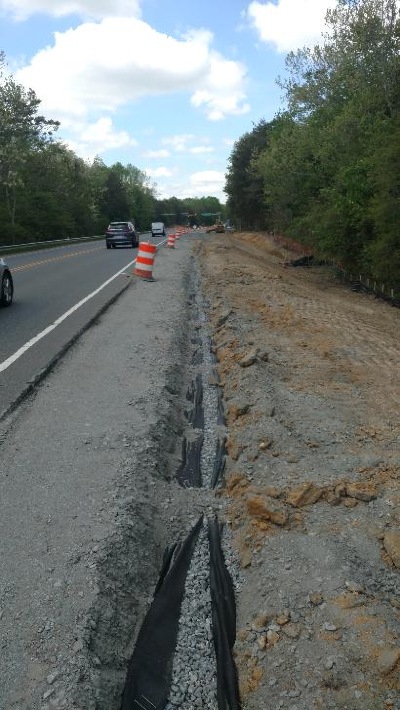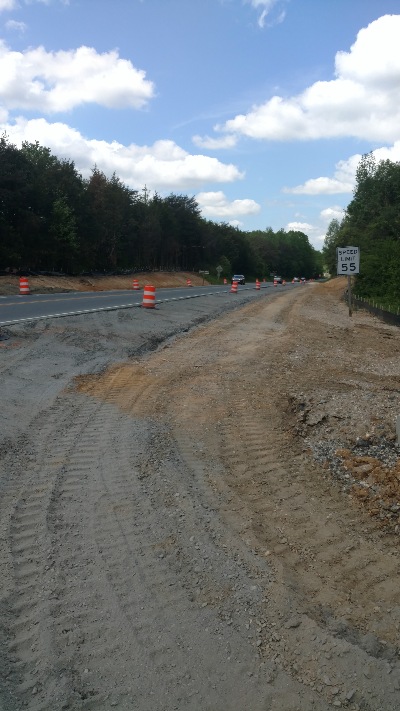 © 2018 J L Kent and Sons Inc..