This project we are working with Shirley Contracting who is replacing the bridge over I95. We are doing all the grading, storm pipe and water and sewer relocation.

This project required lowering the lake elevation by 10 feet which required the use of a siphon. Once the lake elevation was lowered the outlet pipes were repaired.

Pictures of Siphon Lowering Lake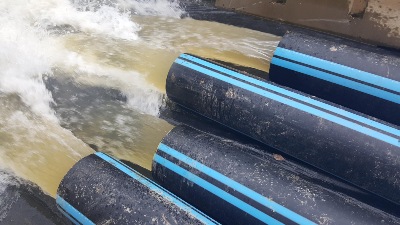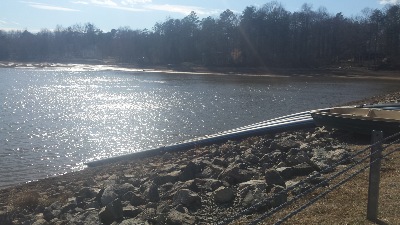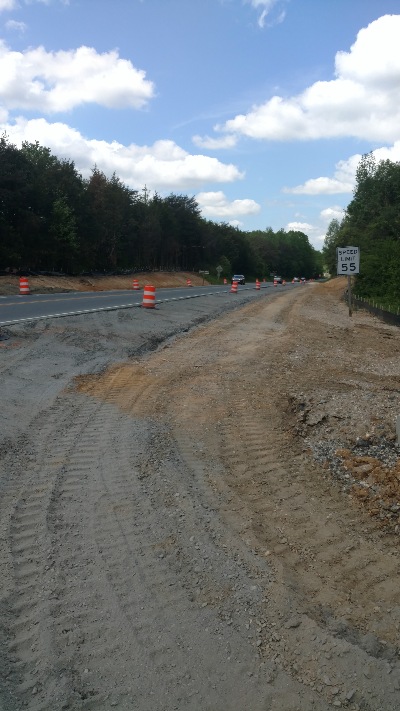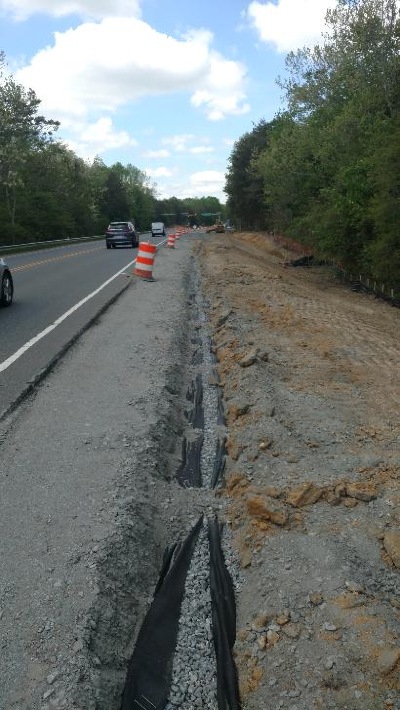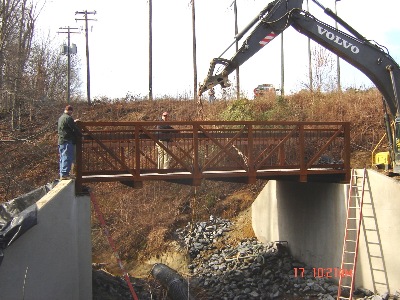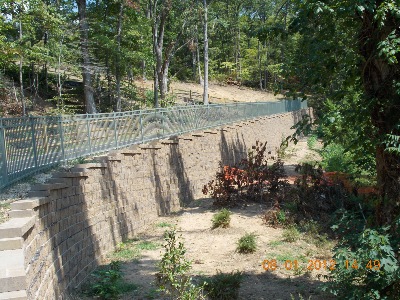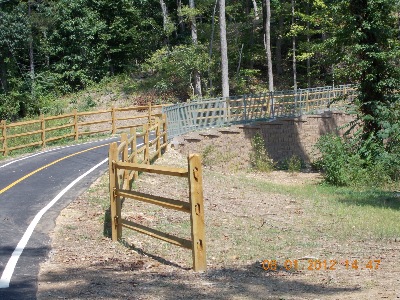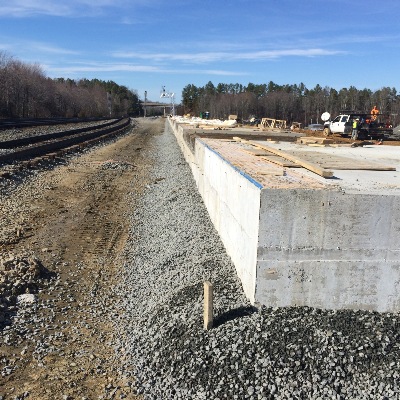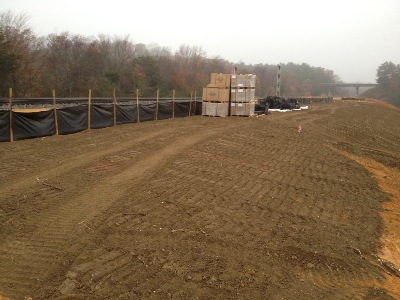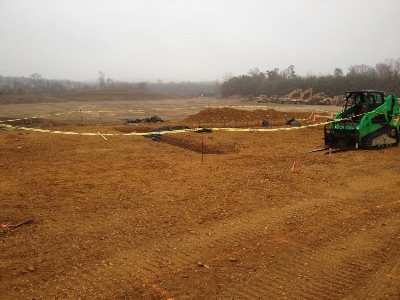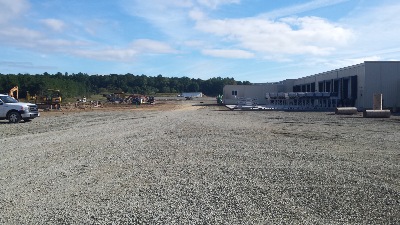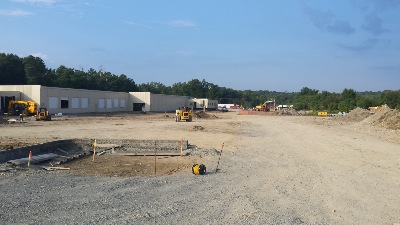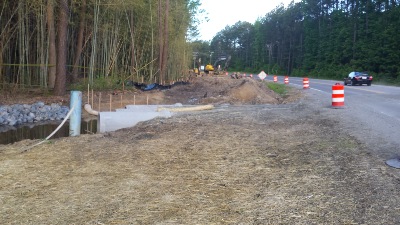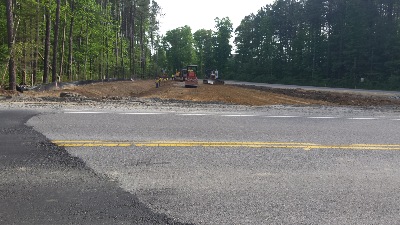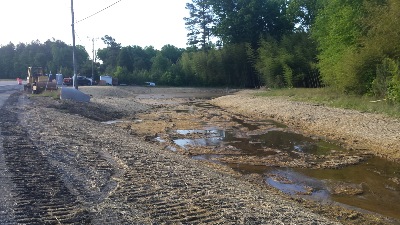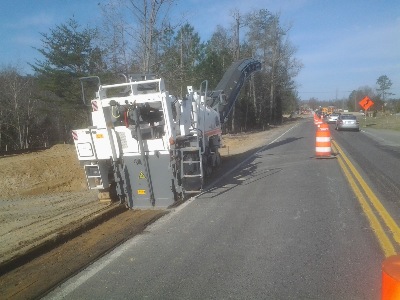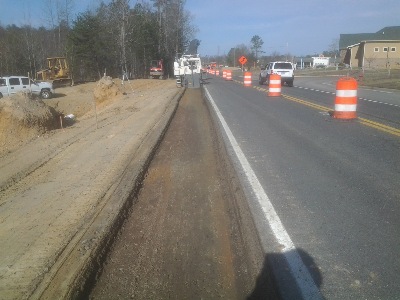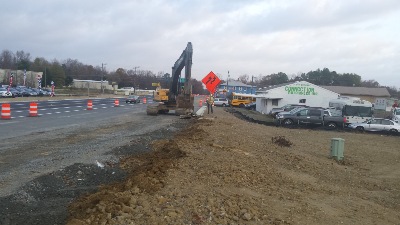 © 2018 J L Kent and Sons Inc..